Tropicals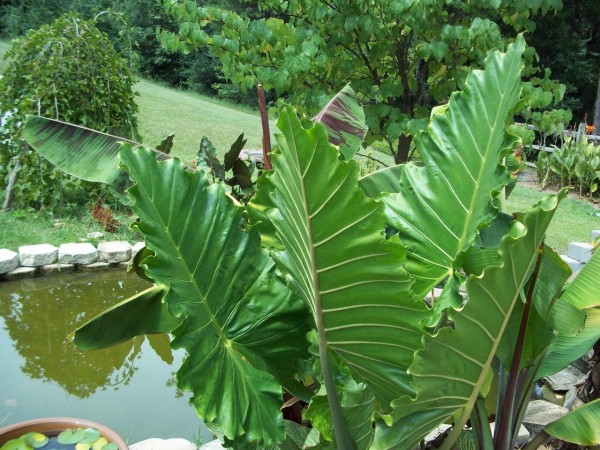 Here are some plants to add a tropical flair to your yard or pool!
3 Gallon Bananas
Green

Red/Green

Red Broadleaf
Elephant Ears
3 Gallon Persian Palm - Green Upright Variety

8" Colocasia - Black, Green, or Multi-Colored
Bougainvilleas
Large Beautiful 12" Baskets - Loaded with Colorful Blooms!
Ferns
10" Boston Hanging Baskets

12" Macho Hanging Baskets

10" & 1 Gallon Kimberly Queen

And Assorted 1 Gallon Ferns
Mandevillas
Great for your mailbox or lamp post.
Grasses - 1 Gallon
Purple Fountain Grass - Dwarf & Regular

Assorted Specialty Grasses