Perennials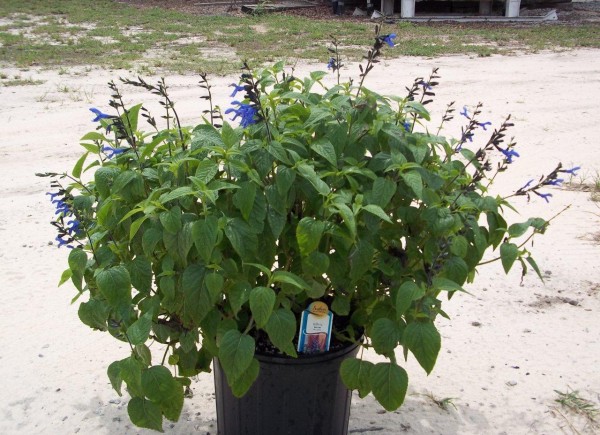 Hardy Perennials that will work for you.
We carry a wide variety of Perennials. These make great additions to your garden, coming back year after year.
Grown in 1 Gallon and 1 Quart size pots, Quarts sold in a 12 Count Flat.
Angel Trumpets, Cannas, Coreopsis, Dianthus, Daylilies, Echinacea, Foxglove, Gaillardia, Gaura, Salvia, Hibiscus, Hostas, Lysimachia, Phlox, Rudbeckia Daisies, Ruellia, Shasta Daisies, Verbena, and many more!
Roses
Knock Out Roses

Drift Roses

Floribunda Roses

All roses available in 3 gallon, some available in 1 gallon.